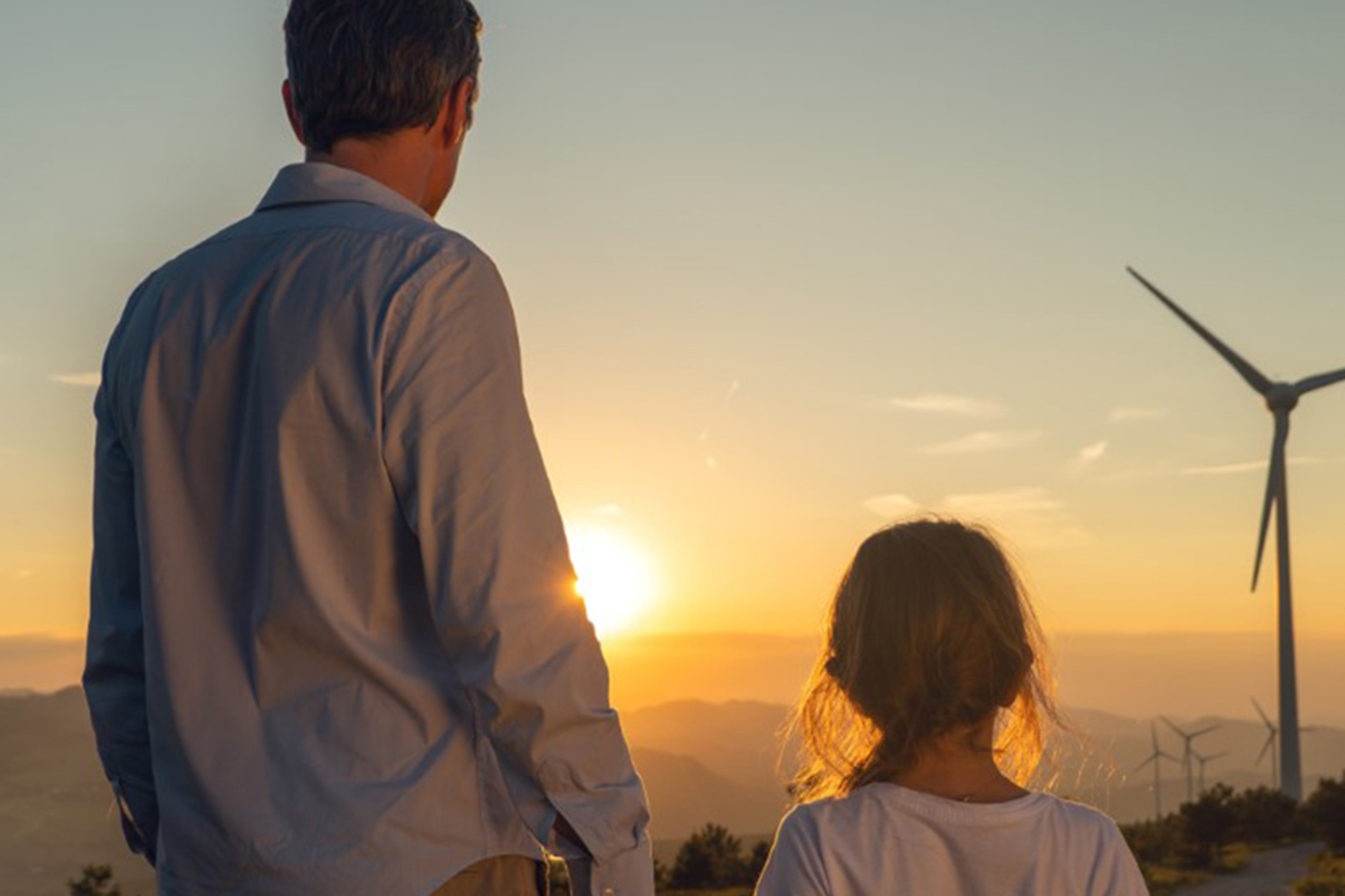 Renewable energy protects
our children's future and
the world they live in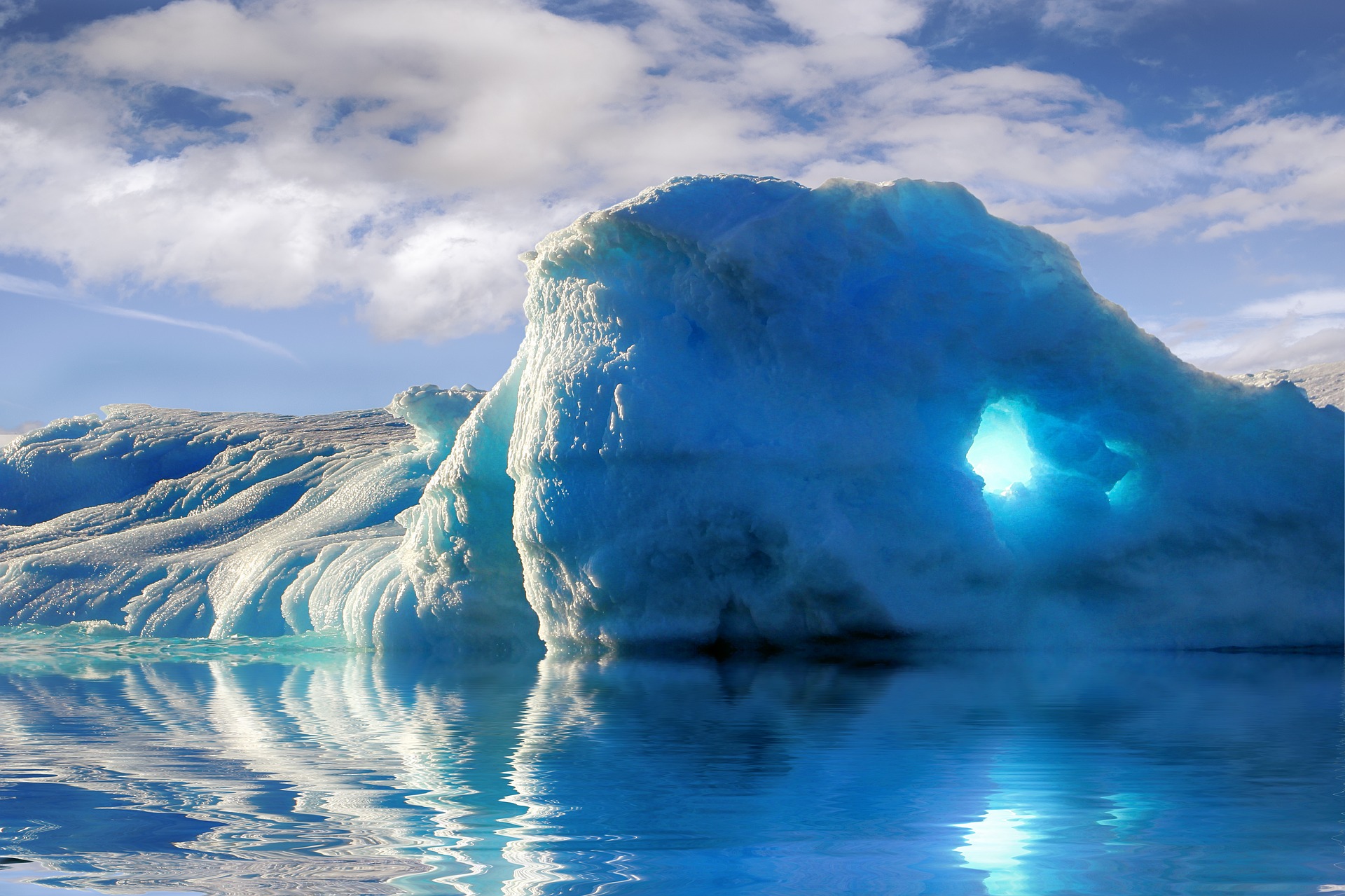 Contributing to a sustainable
and responsible world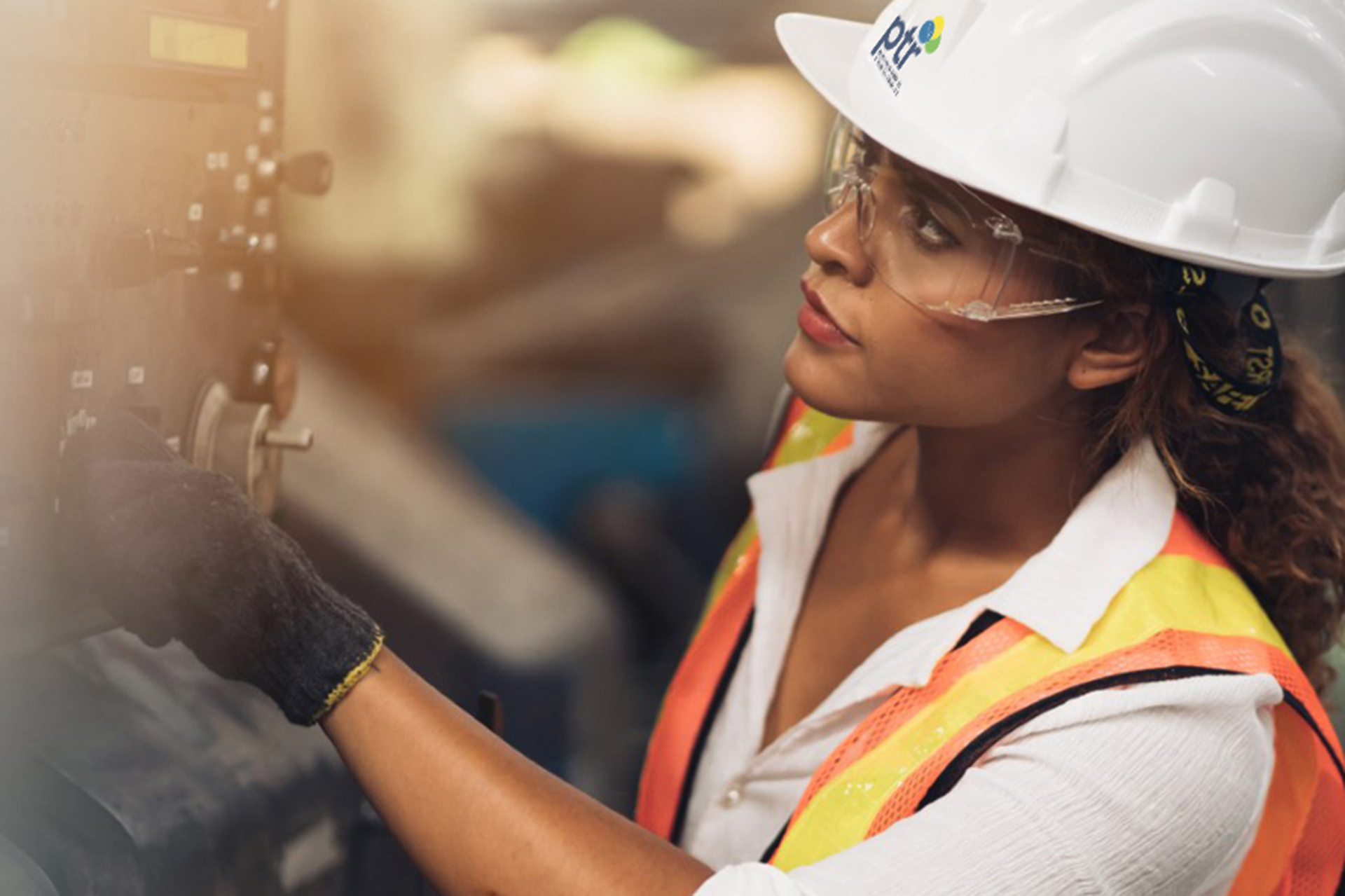 Creating equal and fair
opportunities for all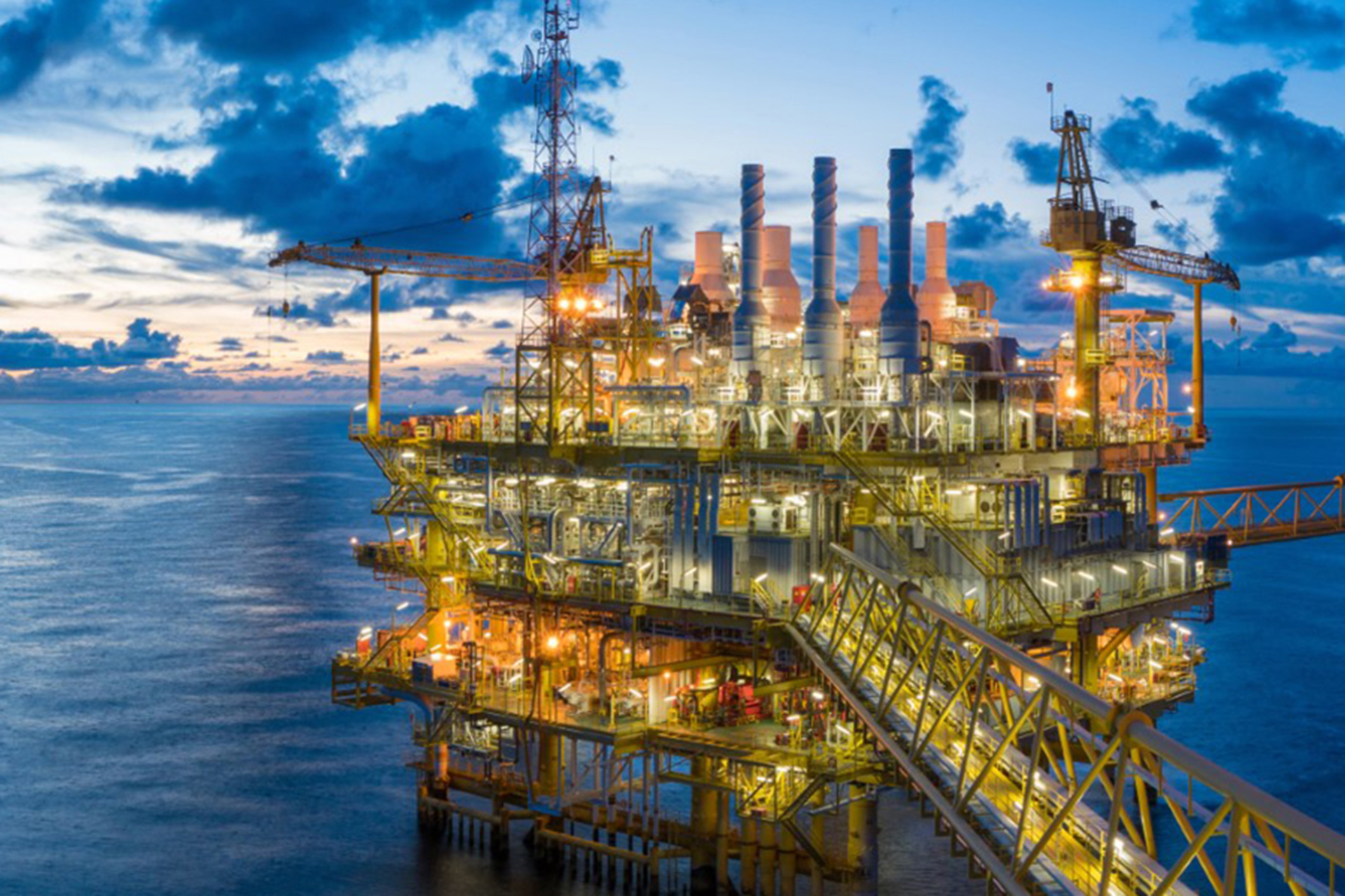 Ensuring a safe and healthy
environment for our people
Our core business is providing highly qualified engineers and technical professionals to the energy sectors.
We invest the necessary time to listen, understand and visualise fully, the needs of our clients.
With our hands-on approach and an extremely experienced team of professionals, each with a minimum of twenty-five years experience in our industry, we can fully deliver on what is required in every role.