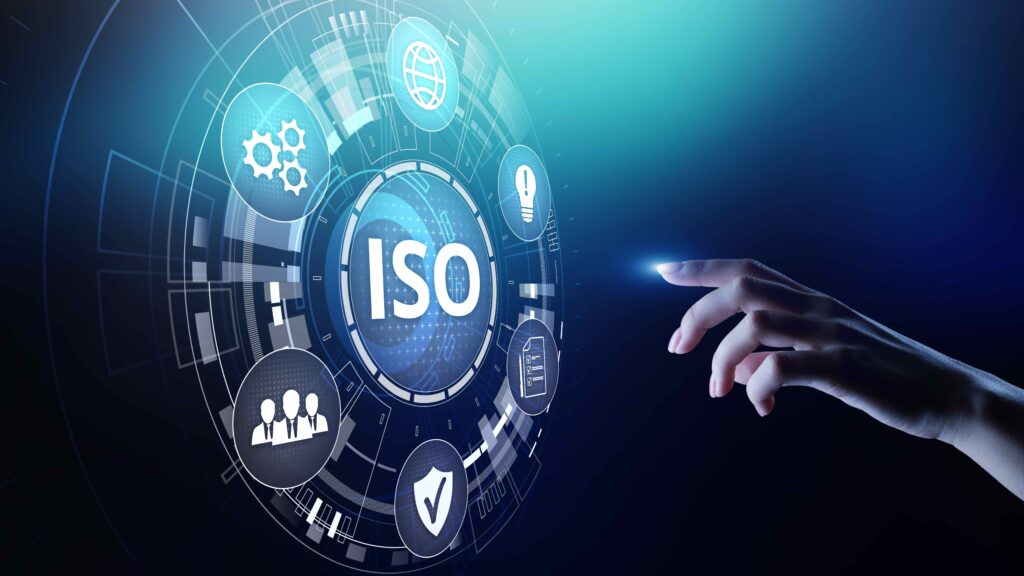 PTR increases commitment to highest standards with further ISO accreditation
Leading engineering and technical specialist firm PTR Ltd has reinforced it's compliance commitments by announcing they have successfully recertified to ISO 9001, 14001 & 45001 certification, an internationally recognised standard that ensures they meet the needs of their clients through an effective integrated management system.
In addition, they are proud to announce they have added ISO 45003:2021, a further accreditation to their already impressive ISO suite of compliance requirements. This is the first global standard giving practical guidance on managing psychological health in the workplace. It provides guidance on the management of psychosocial risk, as part of an occupational health and safety management system.
Commenting on the recent certifications and the introduction of the new accreditation, co-founder and director of PTR, Martin Aisthorpe said: "This is a fantastic achievement and shows our commitment and dedication to operate in compliance with these international standards. ISO certification guarantees the entity meets global standards for business, and this is something that we take extremely serious within our business."
Martin added: "QHSE is at the heart of everything we do and we continuously challenge ourselves to improve our services to meet and exceed the needs and expectations of all our clients, whilst complying always, with the necessary regulations and specifications." Martin concluded: "Our business always aims to be at the forefront of implementing these standards, which offers peace of mind for our clients and extremely positive results for PTR."