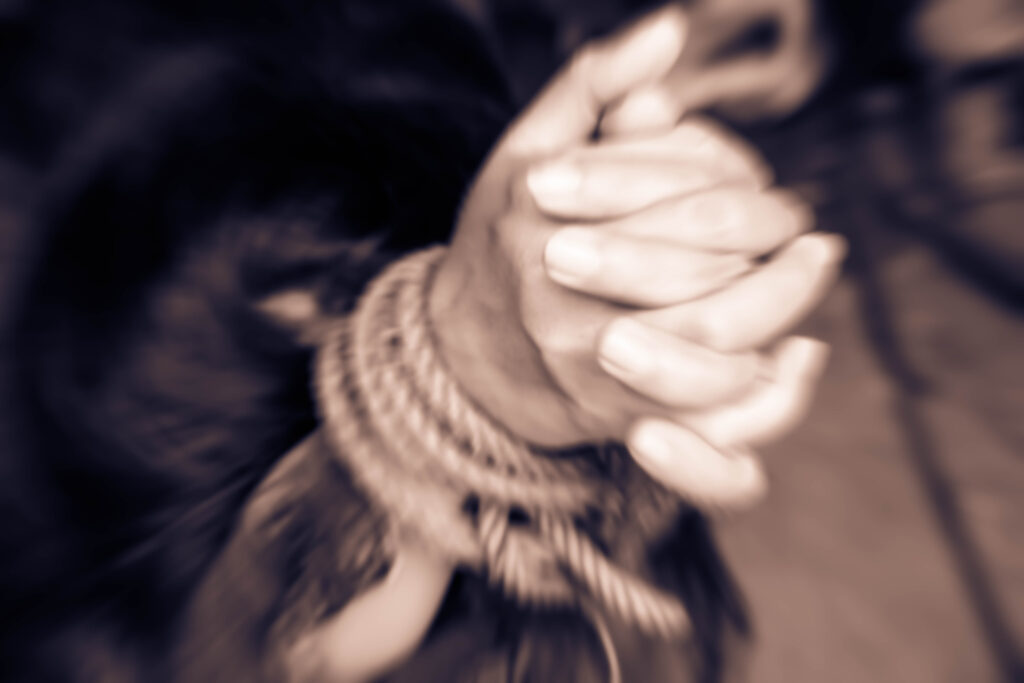 Employers must consider the risk of kidnap and ransom for worldwide staff
Poverty, under-resourced law enforcement, and a resurgence of travel since the pandemic together make for an expected spike in kidnap and ransom cases worldwide, according to expert predictions revealed by Towergate Health & Protection. Employers must be aware of the risks to be able to mitigate against them and provide support to overseas (and UK) employees.
Kidnap and ransom are not necessarily about the worst-case scenario of being taken hostage. It could be the threat of extortion, being forcibly taken to a cash machine to withdraw money, or virtual kidnap, where perpetrators falsely claim they have taken an international traveller hostage to coerce others into paying a ransom.
Sarah Dennis, head of international, Towergate Health & Protection, says: "There are many forms of kidnap and ransom, and it probably happens more often than many employers would think. Companies with overseas employees must make sure their staff are supported."
There is the risk of exposure to kidnap and ransom in every country, including the UK, but for employees working abroad, it becomes a greater risk. While there is no set age or gender that is more at risk, there are areas of the world where the probability of kidnap and ransom is much higher, including Africa, Asia and South America.
Prior knowledge and planning are both vital in mitigating the risk of kidnap and ransom.
Experts in international travel safety are able to provide reports relating to the risk levels of political situations, crime levels and conflicts within a region. They are also able to give guidance on good and bad transport options for an area. Cultural do's and don'ts are an important part of local knowledge, which can help to avoid situations escalating. There are now mobile apps with on-the-ground, to-the-minute security information, which update more quickly than the Home Office website. These can have a built-in feature where evacuation is automatically advised if the risks become too high.