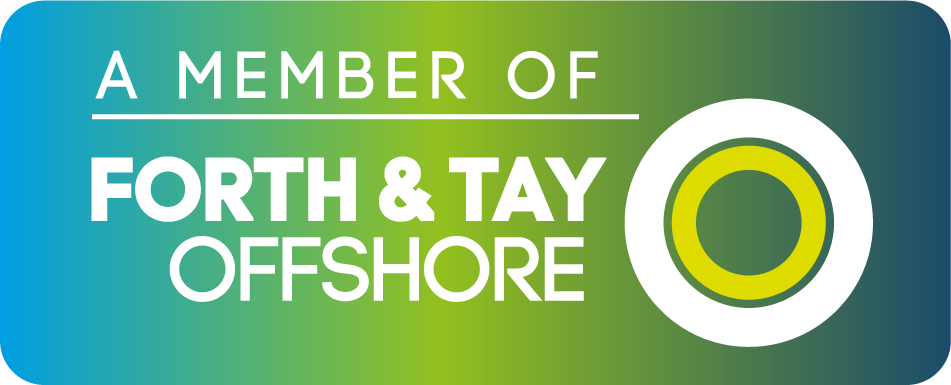 PTR is delighted to announce we have joined the Forth and Tay Offshore Cluster network, which has over 200 members from across the Offshore energy sector.
Forth & Tay Offshore (FTO), one of eight UK offshore wind clusters, was established to drive the growth of offshore energy on the east coast of Scotland.
FTO is seeking to build upon the area's well-established strengths by developing its supply chain and workforce in support of the commitments in the Offshore Wind Sector Deal. Their vision for 2030 is for the region to become home to a thriving, comprehensive, internationally competitive offshore energy supply chain serving local, national and international projects.
Commenting on the new membership of FTO, Rob Aitchison, Director at PTR Ltd said: "Forth and Tay Offshore offers an excellent opportunity for us to increase our profile across the wind sectors that we operate in, meeting new connections and exploring new and exciting ways to innovate and collaborate with fellow members of FTO and their wide range of members and partners."
Rob added: "We have recently gone through an extensive re-brand and marketing transformation with our media agency, which has focussed on networking and collaborating with leaders from professions such as human resources, procurement, supply chain and finance and by joining innovative platforms like FTO, is very much a part of our focus and we are excited about the opportunities this offers us."